To help protect our customers against spam, we have automated systems in place that flag up accounts that look suspicious. 
Most of the time this works well, but sometimes we'll get it wrong and flag a genuine account. There are a number of factors contributing to this, and not necessarily something directly related to you e.g. if you're using an IP that was flagged as suspicious in the past.
If this happens we ask that you contact our Support Team with the following information to better understand your needs:
What types of emails will you be sending - transactional or marketing? Please tell us briefly about how your business uses email.
Where do you source your database of email addresses? Please provide any available links.
Are all of your email addresses double-opt in? (This means that the user has requested your emails through sign-up and then confirmed via email that they want to receive your communication).
What is your expected monthly volume of messages?
Have you read our Email Best Practices document? 
Also ensure you have added your custom domain and update your domain's DNS with your DNS provider. The records you need to add can be found on the Domains tab in your Mailgun Control Panel.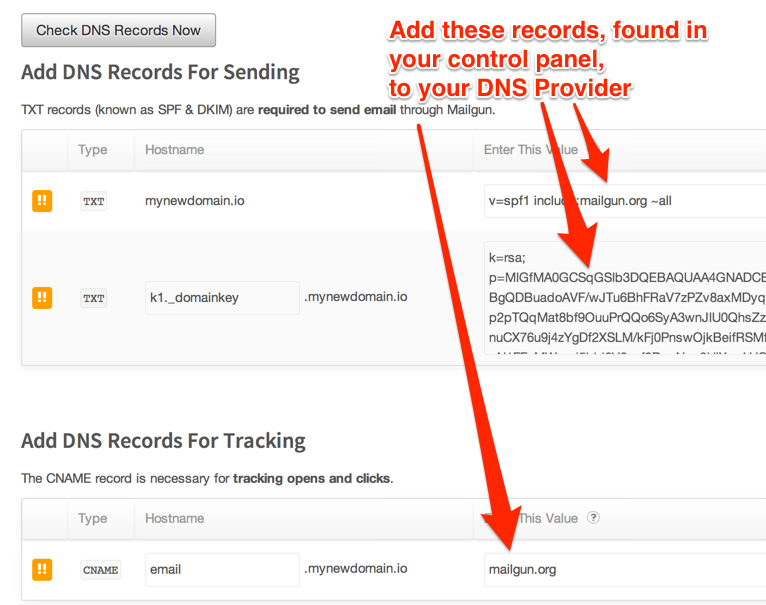 Here is a quick gif on adding your DNS records: